Start Up Tips From 6 Industry Giants
Published on October 24, 2022
It is very scary to start your own company as you are risking all your lifelong investments in one single project, which can either succeed or fail. That is why most of the people prefer 9-5 jobs over starting their own companies because it is not only to establish your business and run successfully but also perform better than your competitors. Every day we witness hundreds of start-ups going up and down but one thing is clear that the entrepreneurs, who constantly learn and improvise, succeed.
Not everything about business is taught in the school neither every business student is a successful entrepreneur; than how can you learn to do business? The answer is simply by observing, learning and experimenting.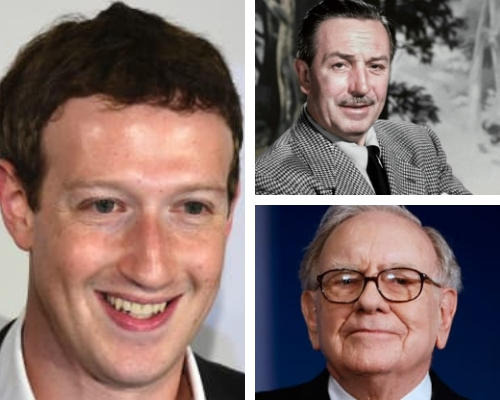 You can always learn from the experiences and working ethics of established businessmen. Before starting your own company, whether it is small-scale home-based company or large Multinational Corporation, try to learn as much as you and keep on learning which will help you to accommodate and innovate with changing trends and customer demands. We have gathered some very important business tips from the world's most famous and successful industry giants which will assist you to launch and run your own business effectively:
Warren Buffet
"It's better to hang out with people better than you. Pick out associates whose behavior is better than yours and you'll drift in that direction."
Chairman and CEO of Berkshire Hathaway better known as oracle of Omaha, firmly believes that the success of business also depends upon your associates. From employees to lawyers, business advisory, clients and business partners everyone should have the same goal and dedication; the hardworking associates will keep you motivated. If you are in competition with better associates then you will be forced to give your best efforts that will in long run aid you to expand your business. Therefore, always keep a company whose work ethics and dedication is positive.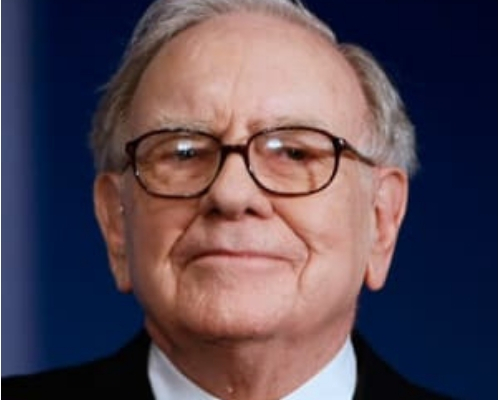 Alon Musk
A business magnate, co-founder, CEO of Tesla and PayPal urges everyone to be persistent. Success only comes to those who are patient, it is already very hard to launch and run all your business operations smoothly, it takes continuous efforts and persistence to expand your enterprise. The success does not comes over night therefore you should give your 100% every day to get there. It is also important to recognize where to give best of your efforts and when to stop trying, as it does not matter how much you water dead plant it will never revive. Do not waste your time, energy and money on dead investments, instead work hard on new opportunity which can grow and thrive in future.
Walt Disney
"We keep moving forward, opening new doors, and doing new things, because we're curious and curiosity keeps leading us down new paths."
An entrepreneur, film producer and pioneer of animation industry Walt Disney was way ahead of his time that is why his legacy still lives on. From this quote there is an important lesson for every business person to learn which is "experimenting". Now things can be both wrong and right but we have to take the optimistic approach toward experimenting only that can lead us to new path which will be beneficial for company's growth. Instead of doing things on your own, let the technology do some work for you. Make use of online techniques such as business name generators and marketing tools to cut down your efforts. Be curious and try to learn and implement new things that will keep you up with technology and raise your customer flow because of your adaptability.
Jeff Bezos
"If you don't understand the details of your business you are going to fail."
The founder and chairman of Amazon states in the quote above "to learn about your work" thoroughly. It is very important to understand the flow and mechanics of the work you are about to do, learn about the minute details of every operation that is going on in your company, the more involved you are more you will be updates with work and worker more efficiently you will be able to point out faults and rectify them immediately. If you unaware of the processes of your business it is likely that you are going to fail or face some serious money burning issues.
Steve Jobs
"Have the courage to follow your heart and intuition. They somehow know what you truly want to become."
The co-founder of Apple was truly a tech rock star, that is why his company is still thriving to this day and people look up to his quotes and biographies for inspiration. In this particular quote Steve Jobs states that the entrepreneur is solely responsible to make the final decision, you may hire a team of professional to give you advice and you can also lean on suggestion from friends and family but the end decision must be entirely yours. Only the founder knows the depth and dynamics of his business so he could access if the solution is indeed problem solving and long lasting. You must listen to all the advice and make a decision that is both based on logic and intuition.
Mark Zuckerberg
"World that changing really quickly, the only strategy that is guaranteed to fail is not taking risks."
The co-founder and chairman of CEO transformed the entire social network vision with launch of Facebook and he was able to do it because he took a risk. Launching anything new for the first time is a big time risk but if you believe in your product and you think it is will bring a positive change then the risk is worth taking. There will be hundreds of decisions that you have to make every day when you are going to start and run your own company, not all decision will be fail-proof there will be some risky decisions. You also need to stay updated with the latest technology and trends. Social media is the latest marketing platform that almost every business uses these days. However, you need to revise your social media marketing strategies each day and let go the marketing strategies that shouldn't be used anymore.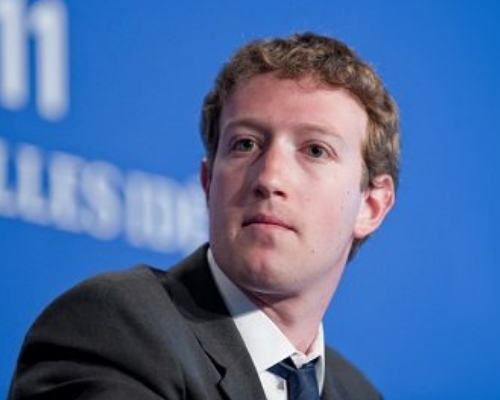 These six industry giants have played their roles to transform the technological world we live in today and they still thrive to do better in order to keep up with the latest trends and increasing demands of customers all around the world. Their business ethics and professional wisdom can help you to launch your enterprise successfully and run it efficiently, with these tricks and tips you can also revive you failing business as well.
Comment which of the entrepreneur business tips you liked the best and why? Would you follow all these tips state in the comments below!