The entrepreneurial spirit is a gift. Not everyone has it and not everyone can dare to do what it takes to be an entrepreneur. If you have it in you and want to start your own business, you have come to the right place. Whatever idea that you have in your mind, what you read next will help you achieve your goals.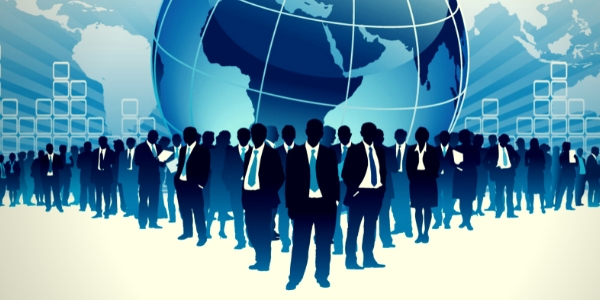 image source: imperial
Even the smartest of the people make mistakes and it is all part of the process. However, if you make a mistake that can easily be avoided then that is not cool. Here are 8 mistakes that entrepreneurs usually make:
Not Studying Your Industry
Before launching your business, in fact, before even setting up a business plan, you need to do thorough research on the industry you are tapping into. No matter how good your product or service is, if you are unfamiliar with the territory you will have a hard time selling.
This research has to be very hands-on. You need to do surveys in person, meet people who are experts in the industry and study the different processes closely. Only then will you be able to make an informed decision whether to set up the business or if so how to go about it. Sitting behind a screen may not cut it.
Too big too soon
This is a mistake entrepreneur inadvertently avoid because of their financial situation. However, some have it better than others i.e. they have capital and resources readily available. That does not mean you spend every buck you have right from the start. Capital is crucial for a new venture but going big too soon can have rather bad repercussions if your business fails.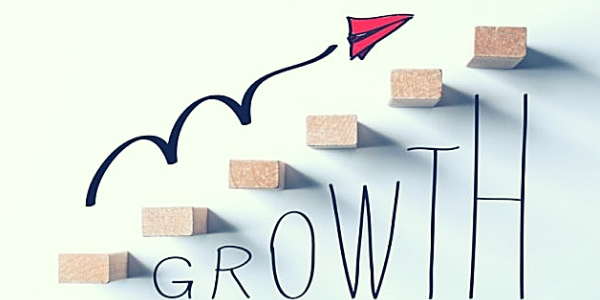 image source: talk-business
The failure rate of startups is in double digits. We are talking over 80% of new businesses. You need to start small in order to avoid any big risks. Plus, when you start small there is no way but to go up no matter how insignificant. You build the business from the very first brick and learn everything there is about it. This can prove instrumental for your success. A small kiosk can grow to become an empire.
Choosing a wrong business name
Your name is your identity and a wrong name can be a big hurdle in the prospects of success. As a startup, you need all the help you can find in getting recognized. What better way than your very own business name? Make sure the name you opt for is relevant, easy to remember, and unique.
Another important aspect of your business name is the domain. Experts suggest your business name should be the domain. One way to find out business names and availability of domains is to use business name generators. With just a few clicks, not only will you receive a handful of business name ideas but will also be able to see their availability.
Making bad hiring choices
Your business that has not even started yet should be treated as a business from the very start. You need to make smart decisions when it comes to hiring. Many entrepreneurs resort to choosing people based on their relations and not skill. If you mix family and friends with business, you are not off to a great start.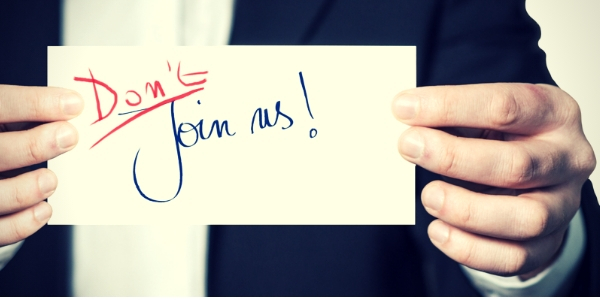 image source: ncontrol
When hiring people, make your choice based on their skills and what value they bring to the company. Choose people who will stick around. As a budding business, you might have trouble paying people on time. If someone is working purely for money, they might not stick around for long. If you yourself are not equipped with a decent HR acumen, get someone who is and then hire the right people. Remember that it is the people who can make or break a company.
Not getting insurance
Anything that can be insured, get it insured. This is risk mitigation and will save you from big misfortunes. All expensive machinery, computers, vehicles, and even infrastructure should be insured. Sure it will be a big expense on top of everything you already need to pay for but in case of an accident, the onus will not fall on you or your pocket for that matter.
Not doing a proper costs analysis
Money is security and to have proper security in place you have to have your finances figured out. Poor cost analysis is a recipe for disaster for a startup. You start the business and next thing you know you are out of money for key things like infrastructure, human resources, and supplies. You should have your finances planned to the smallest expense for up to a year at least.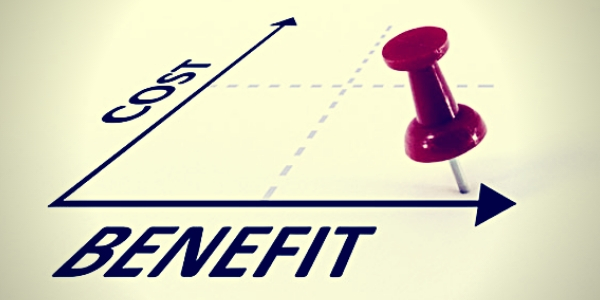 image source: charities
Most businesses start off with very little money. But if you plan smartly and allocate the money to the most important things, there is no way you will be left in less liquidity. Your business might not even make a small profit for months so you will need all the money you can get. If you are not good with budgeting, get someone onboard who is. That is one expense that will pay for itself in the long run.
Not believing in your instinct
You must have read in books and heard in songs that if you never try you will never know. You have to try what your gut is telling you. Feedback and expert opinion are important but your own instinct is even more crucial. Businesses are all about risks and you have to take that risk to see where it goes.
This is, of course, easier said than done when you have your time and money hanging in the balance. Nevertheless, it is going to be one of those moments where you go big or go home.
Not networking
Networking is very important in any industry. You need to know the right people and have them on your side. Even if you are coming up with something entirely novice and groundbreaking proper networking will help launch your business to success. Having powerful people on your side also cements your position against your rivals.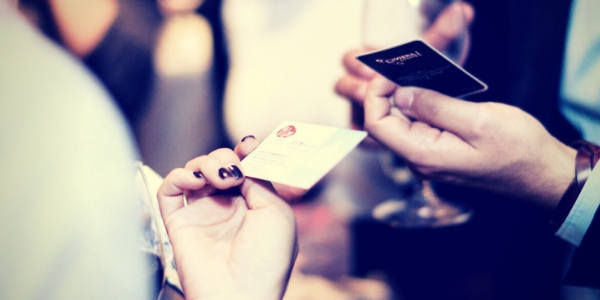 image source: ssnpg
If you are launching a product or service in an industry that has big companies with solid market shares, you need to protect yourself. These companies will do everything they can to stop new rivals from getting their market share. A strong network much like strong finances will help guard your venture against their schemes.
Final Words
There are new businesses starting every week but if you compare the number with the general population, it will be minuscule. Why? Not everyone has the will or guts to do what it takes to start your own business. The struggle is real and almost never ending but when it works out, you will realize that it was the best decision you ever made. Avoid these basic mistakes and let the entrepreneur inside you win against all odds.