6 Things Startups Should Know About Cybersecurity | Invest or Suffer the Consequences
Published on October 24, 2022
In May of 2017, the WannaCry ransomware wreaked absolute havoc on the digital world. It affected more than 10,000 businesses across 150 countries. Many of these were small businesses who were devastated by the attacks.
Of course, none of the entrepreneurs behind these small businesses were expecting to face such a malicious threat. While large corporations have entire departments dedicated to cybersecurity, SMEs with their limited resources are often vulnerable to online criminals and their nefarious designs.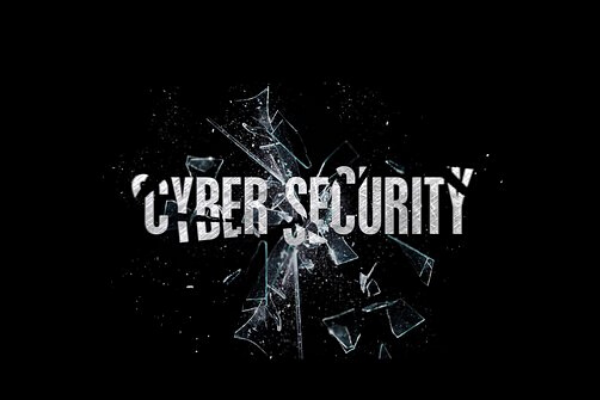 With 'more pressing matters' like sales and funding, online security often goes in the background. But ignoring something this crucial can come back to bite as the WannaCry incident shows.
So in order to keep their businesses afloat, entrepreneurs need to know the following about cybersecurity.
1. DDoS Attacks Can Make Your Website Inaccessible
Sometimes the malicious hackers leave your website inaccessible by overwhelming it with traffic. This is called the Distributed denial-of-service (DDoS) attacks. When a company's website goes down as a result of a DDoS attack, it loses a significant amount of revenue depending on the downtime. Ecommerce businesses, in particular, can bear a significant cost of these attacks. Fortunately, there are many DDoS mitigation services that can shield you from such a scenario.
2. Be Aware of Data Breaches
Cyberattacks occur in different forms. Data breach is perhaps one of its most common forms. This is where the outside party gets access to the company's database. Financial and personal market is sold on the deep web and is used for fraud and identity theft. CRM, eCommerce and online support websites that have a treasure trove of customer information are a special target of such attacks. It is therefore imperative for such sites to have an SSL certification.
3. Ransomware Will Hold Your Data Captive for Extortion
Ransomware is a fairly recent form of cybercrime. It's a malware that prevents users from accessing their devices or certain files. Users have to pay a particular sum in order to get a decryption key to get access back. This payment is mostly demanded in form cryptocurrency. Sometime the user may even pay the ransom but won't regain any access. The attacks cost businesses on two ends as they've to pay ransom money while also losing access to vital data for a span of time.
4. Deepfakes are Emerging Threat
Gone are days you had simple worries like domain thefts. Now individuals with criminal intent can create your fake videos. Deepfake technology can be used to imitate business leaders and make false claims and announcements. While there's no mechanism currently that protects from this threat, entrepreneurs need to keep an eye out for this new and emerging threat.
5. Cybercriminals Do Not Ignore Small Business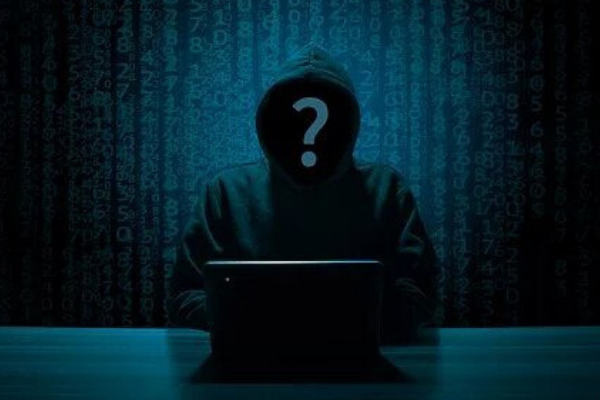 Small businesses that target a niche market don't go under the radar as far as cybercriminals are concerns. Instead, recent stats highlight that 43% of cyber attacks target small businesses. Since startups do not have the infrastructure to thwart such attacks, they are easy pickings for seasoned hackers. As it happens, most attacks are conducted by automated malicious software that singles out vulnerable systems and networks.
6. Human Lapses Often Result in Breaches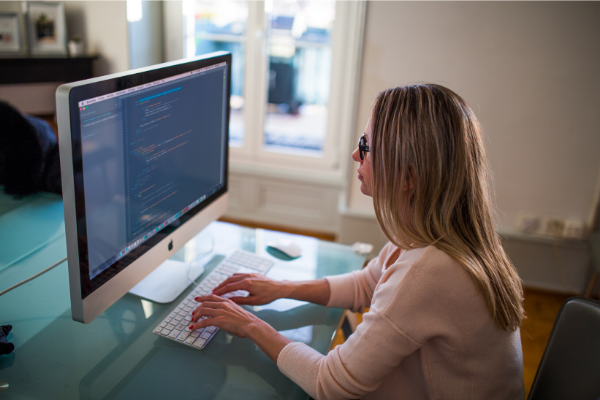 Devices and networks are not always the culprit when it comes to breaches. Sometimes a mistake on the part of humans, such as clicking a phishing link and installing malware that results in a significant loss for the company.
Many times employees expose the organization to threats by plugging external devices such as smartphones and USB drives to the company's network. It's therefore important for businesses to develop a culture where staff uses IT resources under certain security policies.
Conclusion
As an entrepreneur, you try to evade additional expenses wherever it's possible. But cybersecurity is not an investment one can avoid.
Running a startup already comes with a fair amount of risk with 75% of ventures failing to make it past the first year.
So utilize the anti-malware programs that are available for reasonable prices. Subscribe to security services like DDoS mitigation services and web application firewalls. And make sure to implement security procedures that mitigate the risk of any potential breaches.
Sufficient investment in cybersecurity early on could save your business from a financial catastrophe later.